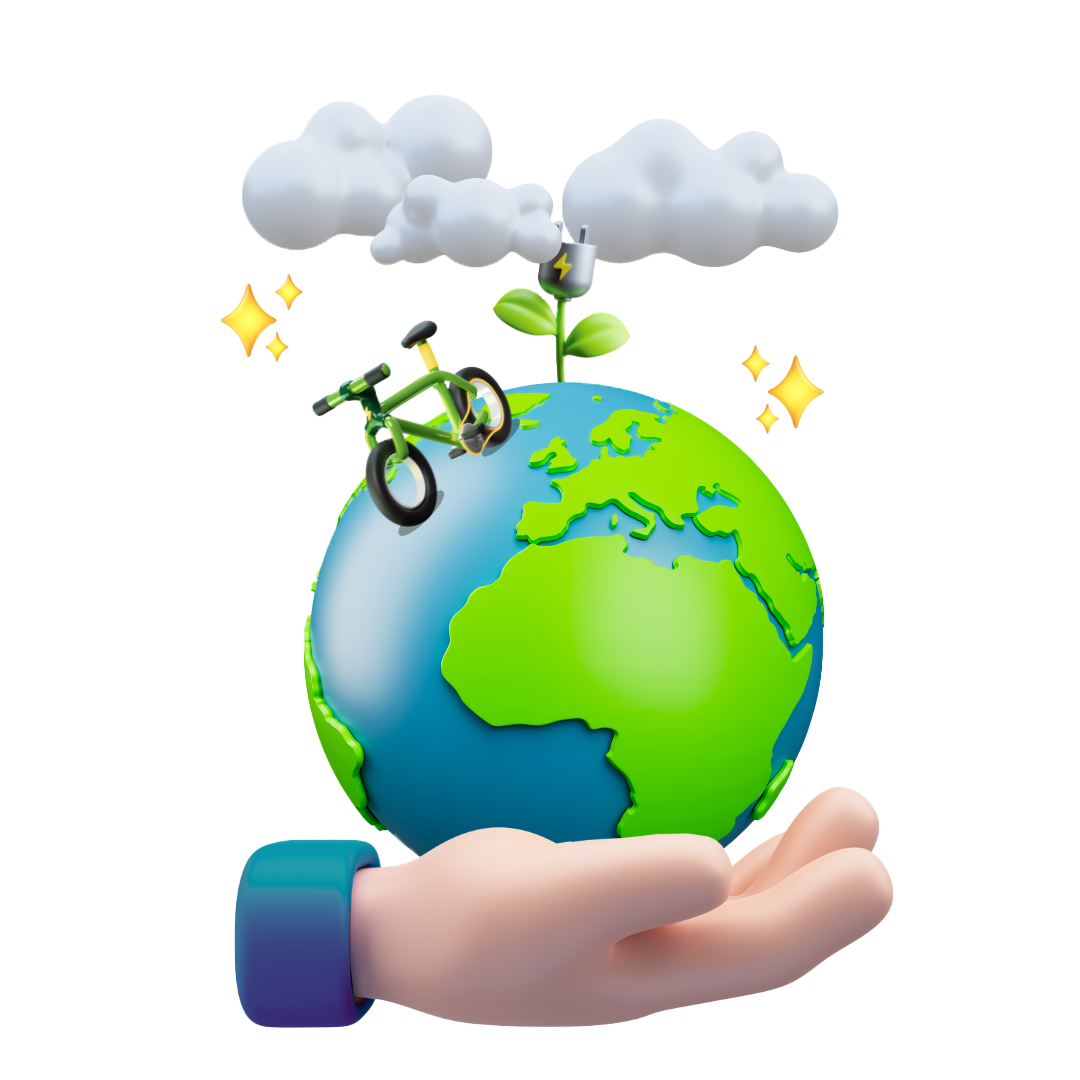 LONG LIFE TO MICROMOBILITY
Electric cars have been praised for their role in reducing fossil fuel consumption and urban pollution.
However, they do not necessarily ease traffic congestion and parking difficulties, and the recycling of vehicles and batteries continues to pose challenges.

Fortunately, there is a growing popularity of micromobility options in Europe, with e-bikes leading the way with a 20% market increase in 2020.

Despite only 3% of respondents in Italy purchasing an e-bike, around 30% reported that they would consider doing so, according to the Shimano 2020 Report.

However, there are still challenges to overcome, such as the short lifespan of batteries, the high replacement costs, and the negative image of sharing services. Road safety issues and inadequate micromobility infrastructure also hinder the uptake of e-bikes.

To promote micromobility and reduce its environmental impact, the LIFE2M project has been launched. It aims to develop innovative tools, communication campaigns, and business strategies to encourage the use of micromobility in Palermo, L'Aquila, and Florence.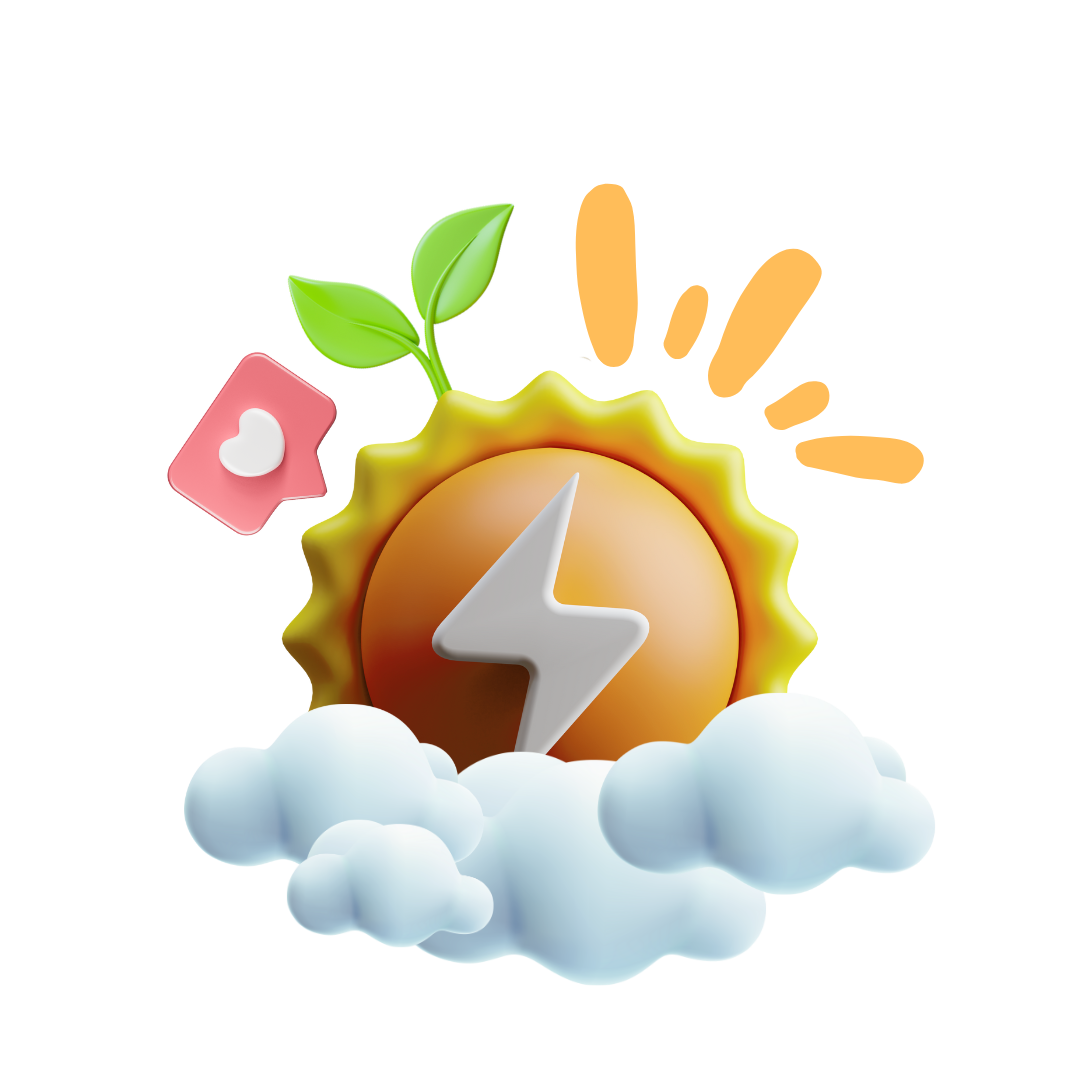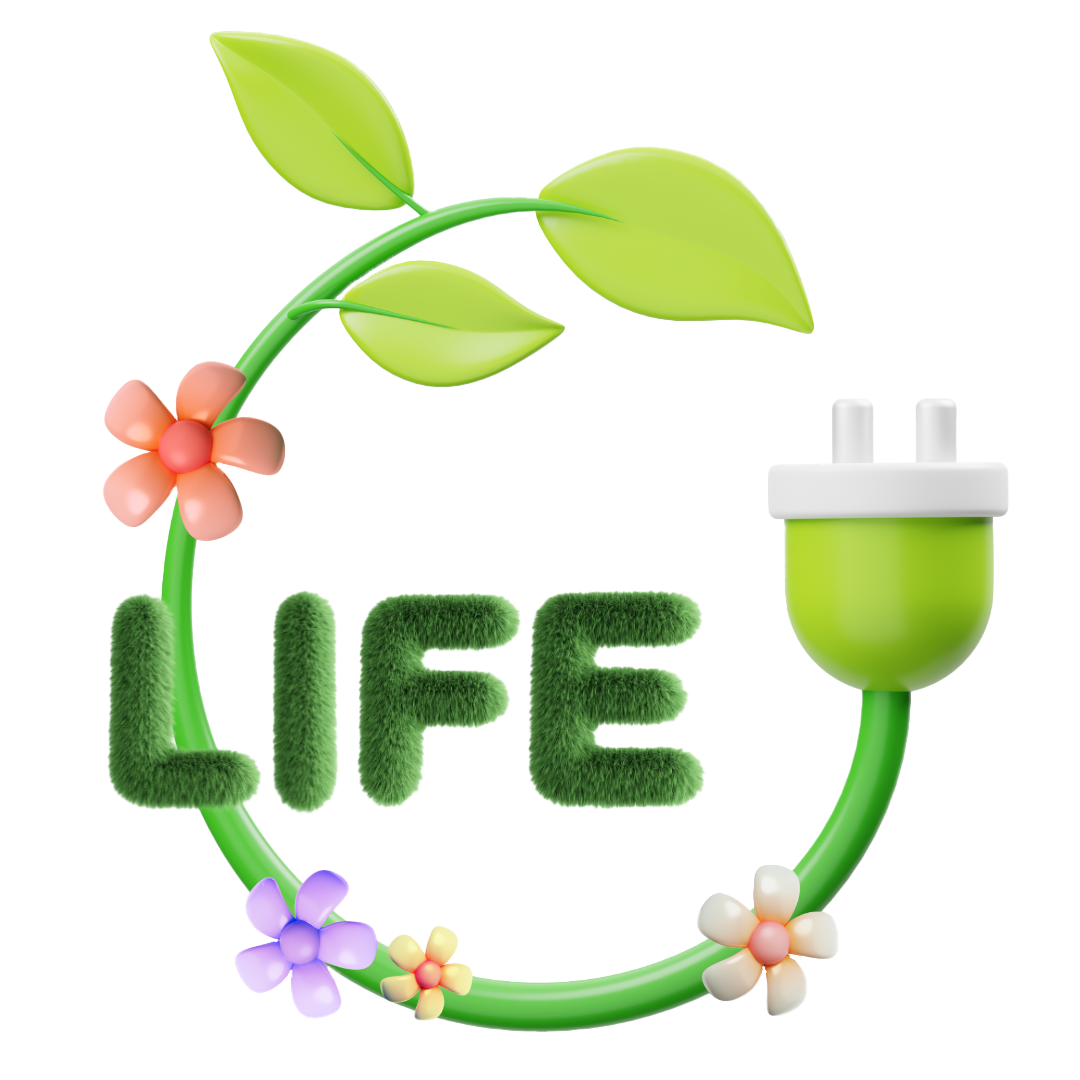 The project aims to:

• Develop innovative accumulators based on hybrid supercapacitor (SC) technology that have a longer lifespan than current batteries, thus reducing the environmental impact and the total cost of ownership of micro-vehicles.

• Develop micromobility vehicles using recyclable materials and adapted to use the new SC accumulators.

• Create photovoltaic fast-charging stations using storage with the SC accumulators.

• Develop communication tools and campaigns to raise awareness of the benefits of micromobility.

• Develop business models, strategies, and best practices to ensure the sustainability of project results in both the market and policy realm.

The expected results of the project include the retrofit/introduction of around 800 micro-vehicles, the creation of three photovoltaic fast-charging stations, and the development of a platform and app for data collection and monitoring.

Additionally, the project aims to reduce energy consumption by 93%, atmospheric pollution by 95%, and CO2 emissions by 85%. The project also aims to eliminate battery waste by replacing the entire fleet of micro-vehicles.

The project will define guidelines for the safe circulation of micromobility vehicles and plans for the expansion of the micromobility system in additional cities, with a goal of reaching 9,600 micro-vehicles five years after project end.