EUABOUT
WEEKLY
SELECTED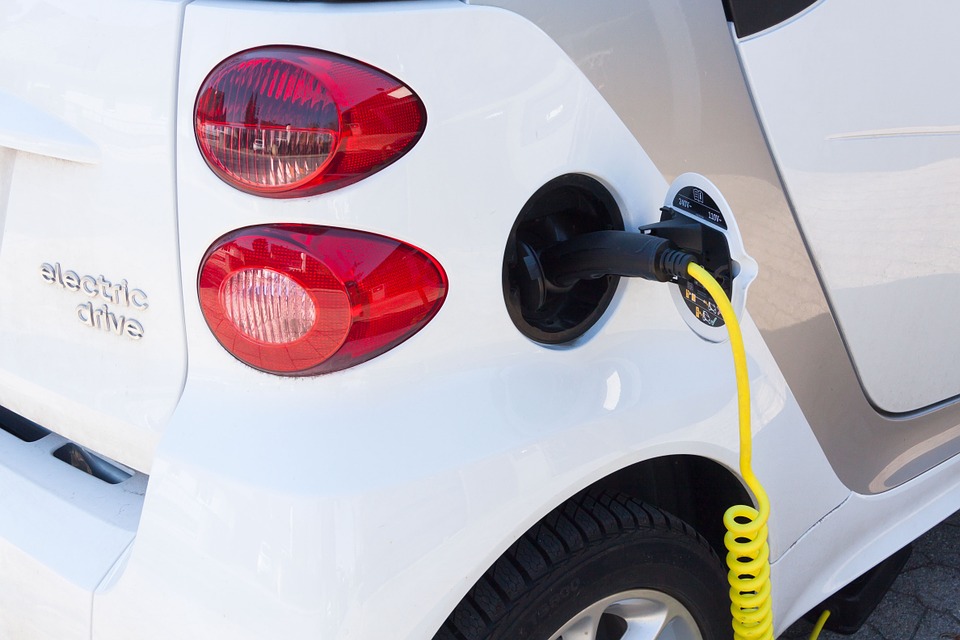 SIMSON: UE AND GAS MARKET REFORM BY THE END OF THE YEAR
After steadily declining for more than a decade, energy prices are once again making headlines in Europe. Gas prices reached record-breaking highs in October. Electricity wholesale prices surged by more than 200% in the first nine months of this year, driving up retail prices.This sharp rise is the result of a combination of factors.This price shock cannot be underestimated. It is hurting our citizens and in particular the most vulnerable households, weakening competitiveness and adding to inflationary pressure.
If left unchecked, it risks compromising Europe's recovery as it takes hold. There is no question that we need to take policy measures,The European Commission will propose a reform of the market and Gas in the UE before the end of the year. This was announced by Energy Commissioner Kadri Simson, speaking in a debate on "European solutions to rising energy prices for businesses and consumers" of the European Parliament on 7 October in Strasbourg. In particular, Kadri Simson focused on energy efficiency and renewable energy needed to fight energy poverty.

SLOW FOOD: "GET GMOS OUT OF OUR FIELDS AND TABLES"
The European Commission has published an Initial Impact Assessment in an attempt to relieve legislation on plants produced by genomic techniques.
Until 22 October, citizens are invited to express their opinion on the draft legislation of the European Commission.
Through the Green Deal and the Farm to Fork strategy, the European Commission has committed itself to accelerating the transition to a sustainable food system for real. However, the Commission is seeking technological solutions to improve the food system, instead of investing in and promoting agri-ecological systems that benefit farmers, local communities and the environment in general. Making one's voice heard is important, because this topic will have a direct impact on everyone's daily life. The European Commission is trying to relax the rules that currently regulate Gmos, with a twofold worrying consequence: the new Gmos may no longer need to be indicated as such on the label, and their provenance may not be knowable.

THE EUROPEAN UNION IS BETTING ELETRIC CAR AND THE RAPID TRANSITION TO GREEN: FORESIGHT OR RISK OF ENERGY CRISIS?
The European Commission is betting heavily on the electric car. It proposes that from 2035 the car groups can only produce battery powered cars. For 2030, the EU target is a reduction of at least 40% of greenhouse gas emissions, with a share of at least 32% of renewable energy. Thus, an improvement of at least 32.5% in energy efficiency.. The European Union, at the level of electric car and energy overall, does not want to mimically take into account fossil fuels, oil and coal, because there is no future for investment in fossil fuels.. For companies that use fossil fuels, the future is full of unknowns. They do not know how to regulate in terms of supply and storage.. We are announcing very long times for any new forms of nuclear energy, and for hydrogen. We also wonder what will happen to the old fossil-based infrastructure and how it will be scrapped (in an ecological way). So, electric car yes, fossil fuels no: foresight or risk of energy crisis? Energy security is at stake. As a result, the economy and employment. At a very delicate time, when countries seek the revival post Covid. In addition, there is a risk of increasing the EU's dependence on Russia as a gas supplier.