EUABOUT
WEEKLY
SELECTED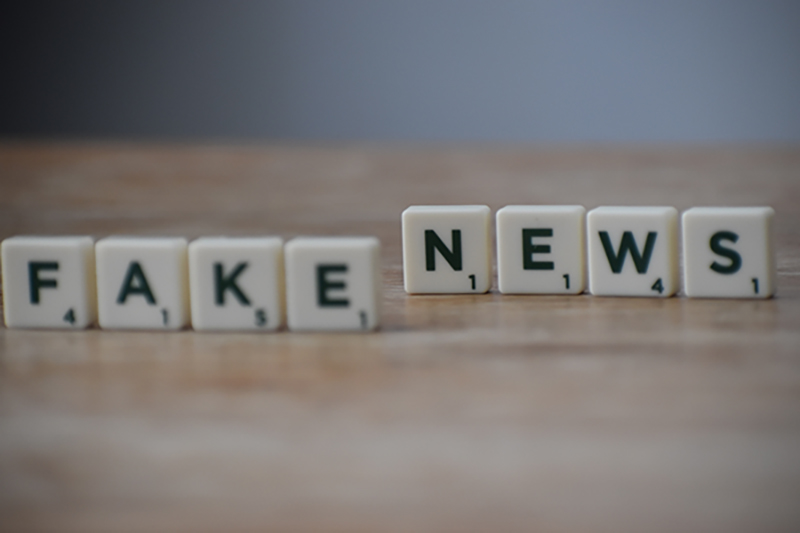 CODE OF PRACTICE ON DISINFORMATION: COMMISSION WELCOMES NEW PROSPECTIVE SIGNATORIES AND CALLS FOR STRONG AND TIMELY REVISION
The topic of disinformation remains high on the Commission's agenda. Eight new prospective signatories joined the revision process of the Code of Practice on disinformation during the latest signatories Assembly meeting yesterday. The Code is the first such framework worldwide setting out commitments by platforms and industry to fight disinformation.
The list of prospective new signatories includes online video platforms, new types of social networks and advertising technology providers as well as organisations that provide specific expertise and technical solutions to fight disinformation.The Commission calls on all other interested parties that can contribute to the strengthened Code and willing to take on commitments related to their services to manifest their interest to become signatories of the strengthened Code and join the drafting process as soon as possible.

NEW PACT ON MIGRATION AND ASYLUM: REPORTING ON DEVELOPMENTS AND STEPPING UP FIGHT AGAINST MIGRANT EXPLOITATION
The Commission is today presenting a report, one year after the adoption of the proposal for a New Pact on Migration and Asylum,
The Commission is also adopting a renewed EU action plan against migrant smuggling and a Communication on the application of the Employers Sanctions Directive. These initiatives aim to prevent organised exploitation of migrants and reduce irregular migration, in coherence with the New Pact's aim to promote sustainable and orderly management of migration. The initiatives will address both persistent challenges in dismantling organised criminal groups, as well as the need to adapt to new challenges including state-sponsored migrant smuggling, in response to the situation at the EU's external borders with Belarus.

COMMISSION LAUNCHES EU MISSIONS TO TACKLE MAJOR CHALLENGES
The Commission introducedd today five new EU missions, a new and innovative way to work together and improve the lives of people in Europe and beyond. EU missions aim to tackle big challenges in health, climate and the environment, and to achieve ambitious and inspiring goals in these areas.
They are a new tool that includes a set of actions, such as research and innovation projects, policy measures and legislative initiatives, to achieve concrete goals with large societal impact and within a specified timeline. Five missions will aim to deliver solutions to key global challenges by 2030:
1 - Adaptation to Climate Change: support at least 150 European regions and communities to become climate resilient by 2030;
2 - Cancer: working with Europe's Beating Cancer Plan to improve the lives of more than 3 million people by 2030 through prevention, cure and solutions to live longer and better;
3 - Restore our Ocean and Waters by 2030;
4 - 100 Climate-Neutral and Smart Cities by 2030;
5 - A Soil Deal for Europe: 100 living labs and lighthouses to lead the transition towards healthy soils by 2030.