EUABOUT
WEEKLY
SELECTED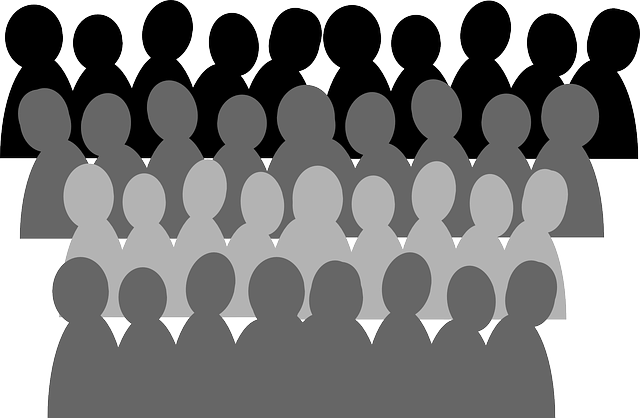 EUROPEAN HEALTH EMERGENCY PREPAREDNESS AND RESPONE AUTHORITY (HERA)
On September 16, the European Commission launched the European Health Emergency preparedness and Response Authority (HERA) to prevent, detect, and rapidly respond to health emergencies. HERA will anticipate threats and potential health crises, through intelligence gathering and building the necessary response capacities. When an emergency hits, HERA will ensure the development, production and distribution of medicines, vaccines and other medical countermeasures.
HERA activities will rely on a budget of €6 billion, part of which will come from the NextGenerationEU top-up.The total support will thus amount to almost €30 billion under the next financing period and even more if we consider investments at national level and in the private sector.

INTERNATIONAL DAY OF DEMOCRACY
On the occasion of the International Day of Democracy, on September 16, Vice-President Josep Borrell and Vice-President Dubravka Šuica made a statement, recalling the importance of democracy as the basis for solving any problem, so that everyone can be heard.
"Whether you care about climate change, jobs, the economy, or racial and social justice, your voice will only be heard and your vote will only count if you live in a democracy".

NextGenerationEU: FOURTH BOND ISSUANCE MAINTAINS STRONG MOMENTUM FOR EU BORROWING FOR RECOVERY
The European Commission has raised a further €9 billion to support Europe's recovery from the coronavirus crisis and its consequences, through the fourth NextGenerationEU bond issuance since the start of the programme in mid-June. The European Commission issued a 7-year bond due on 04 October 2028 and has so far raised €54 billion under NextGenerationEU. The bond was largely oversubscribed - over 11 times, with books exceeding €103 billion.The strong demand confirms the ongoing interest by investors in EU securities, which enabled the Commission to place the bonds under very favourable pricing conditions, fully in line with the remarkable performance of the NextGenerationEU programme so far.