EUABOUT
WEEKLY
SELECTED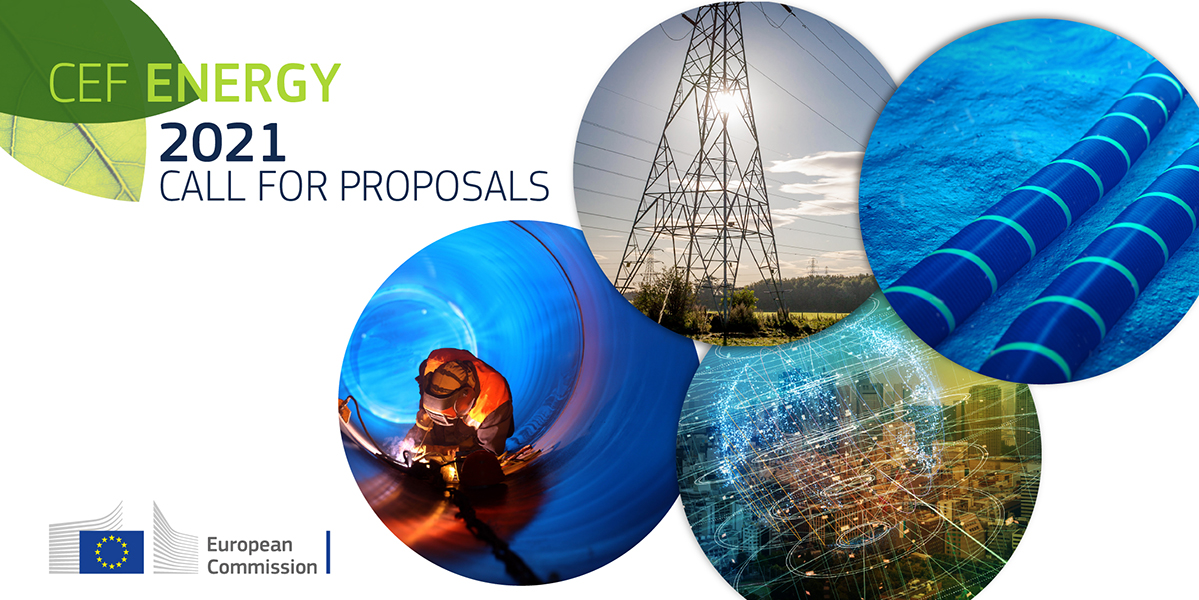 NextGenerationEU: THE COMMISSION GEARING UP FOR ISSUING €250 BILLION OF GREEN BONDS
The European Commission has adopted an independently evaluated Green Bond framework, thus taking a step forward towards the issuance of up to €250 billion green bonds, or 30% of NextGenerationEU's total issuance. The framework provides investors in these bonds with confidence that the funds mobilised will be allocated to green projects and that the Commission will report on its environmental impact.
The Commission will be offering the EU-Bills exclusively via auctions, with its auctioning programme due to start on 15 September.
The Commission has also reviewed its plan for funding the recovery in 2021 and confirmed its intention to issue a total of around €80 billion of long-term bonds this year, to be topped up by tens of billions of euros of short-term EU-Bills.

COMMISSION LAUNCHES €785 MILLION CALL FOR CLEAN ENERGY INFRASTRUCTURE PROJECTS
The European Commission launched a new call for proposals for key cross-border EU energy infrastructure projects included on the 4th Union list of Projects of Common Interest (PCIs), to be co-financed through grants worth 785 million EUR from the EU budget.
To apply for funding under CEF-Energy (grants for studies or works), projects must first be part of the most recent list of PCIs, which the Commission adopts every two years. To be defined as a PCI, projects must have a significant benefit for at least two EU countries and must increase competitiveness, enhance the EU's energy security and contribute to sustainability. Financial assistance provided under CEF Energy aims to maximise its added value towards decarbonisation.

EUROBAROMETER: OPTIMISM ABOUT THE FUTURE OF THE EU AT ITS HIGHEST SINCE 2009
Optimism about the future of the EU has reached its highest level since 2009 and trust in the EU remains at its highest since 2008. Support for the euro remains stable at its highest since 2004. The survey also indicates a significant improvement in the perception of the state of national economies.
The majority of Europeans believe that the "NextGenerationEU" recovery plan will be effective in responding to the economic effects of the pandemic. Nearly two-thirds trust the EU to make the right decisions in the future to respond to the pandemic.
European citizens identify the economic situation as their top concern at EU level, followed by the environment and climate change and by immigration. Health is still the main issue at national level, slightly ahead of the economic situation of the country.