EUABOUT
WEEKLY
SELECTED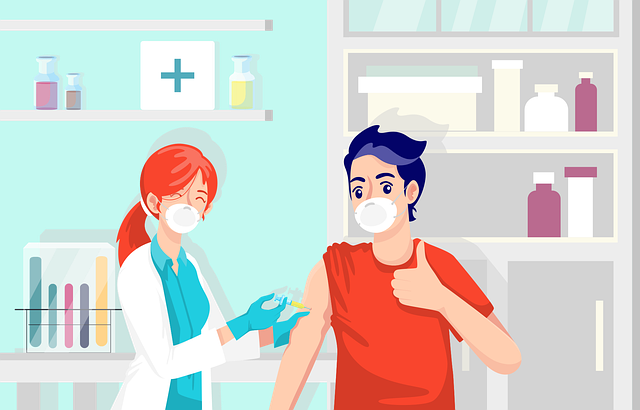 70% OF THE UE ADULT POPULATION FULLY VACCINATED
This week the EU has reached the figure of 70% of the adult population fully vaccinated. Ursula von der Leyen, President of the European Commission, has evaluated positively this achievement: "The EU's strategy of moving forward together is paying off and putting Europe at the vanguard of the global fight against COVID-19."She has also highlighted that the pandemic is not over. To avoid the outburst of new variants the vaccination efforts must continue. For this reason, the EU Commission signed last May a new contract with BioNTech-Pfizer, which assures the delivery of 1.8 billion doses of vaccines.
The Commission has also reaffirmed its commitment to cooperate with low and lower-middle-income countries that are still facing challenges. The initiative Team Europe has already delivered over 200 doses of the vaccine to these countries and aims to share the same amount again before the end of this year.

SIMPLER EU ENERGY LABELS FOR LIGHTING PRODUCTS

A new version of the EU energy label for light bulbs and other lighting products is applicable since last Wednesday, 1 September. This new version will aid consumers to select the most efficient products, which will allow them to cut their energy expenses and reduce their carbon footprint.
The main change introduced into the system is the utilization of a stricter scale. This upgrade was called for, as the improvement on lighting products on last years had caused that more than half of LEDs were already in the "A++" class. On the new scale, very few products currently in the market achieve the "A" and "B" ratings, which gives manufacturers more room for improvement.
The EU Commission expects that this policy will increase lightning energy efficiency. This will contribute to reducing the greenhouse gas emissions of the UE, following the Commission's goal of becoming climate-neutral by 2050.

EUROPEAN YEAR OF RAIL: "CONNECTING EUROPE EXPRESS" LEAVES THE STATION
The "Connecting Europe Express" has started its journey. Over the next month this train will celebrate the "European Year of Rail" stopping in more than 100 towns all over the EU. Its trip started in Lisbon on 2 September and will continue until the train arrives in Paris on 7 October.
This initiative is part of the EU Commission program to remark the importance of rail on Europe's future. The development of a Europe-wide network of railways is vital to build a carbon-neutral transport sector and achieve the EU climate targets. The "Connecting Europe Express" will be the stage for debates and conferences on EU transport infrastructure and the Trans-European Transport Network policy (TEN-T).