EUABOUT
WEEKLY
SELECTED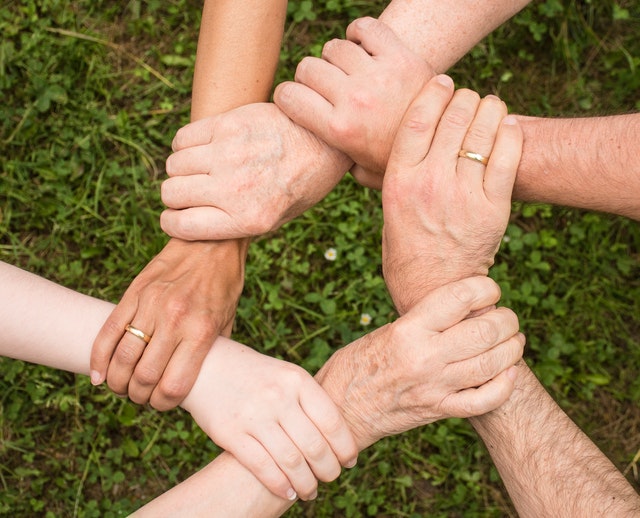 COMMISSION GIVES GREEN LIGHT TO NEW SYNTHETIC SECURITIZATION PRODUCT TO FURTHER SUPPORT SMEs
The European Commission validated, under EU State aid rules, the introduction of a new product in the form of guarantees on synthetic securitization tranches under the European Guarantee Fund managed by the European Investment Bank Group to support companies affected by the coronavirus outbreak in the 22 participating Member States.
The new product, with a predicted dedicated budget of €1.4 billion, is expected to mobilize at least €13 billion of new lending to small and medium-size enterprises (SMEs) affected by the outbreak.

EQUALITY IN THE ENERGY SECTOR
A call for action has been launched by the Commission to stakeholders in the energy sector who would like to be part of a new platform on equality in the energy sector.
The European Commission exhort organizations, governments, private sector, academia and civil society to join the new project.
With this platform the Commission aims to offer a forum to discuss and exchange good practices for equal and inclusive workplaces.

EU MAKES AVAILABLE ADDITIONAL HUMANITARIAN FUNDING TO FIGHT THE PANDEMIC
The EU will supply €41 million to help low and middle-income countries facing an unprecedented health, humanitarian and socio-economic crisis as the COVID-19 pandemic continues to persist, combined with the imbalance in the delivery of vaccines.
Most of the assets are allocated for health assistance, support for the management of COVID-19 cases and for building resilience in the local health system in Latin America and the Caribbean, the Middle East and Asia. The reminder is allocated to support UNICEF in delivering vaccines to children under the COVAX Humanitarian Buffer.