EUABOUT
WEEKLY
SELECTED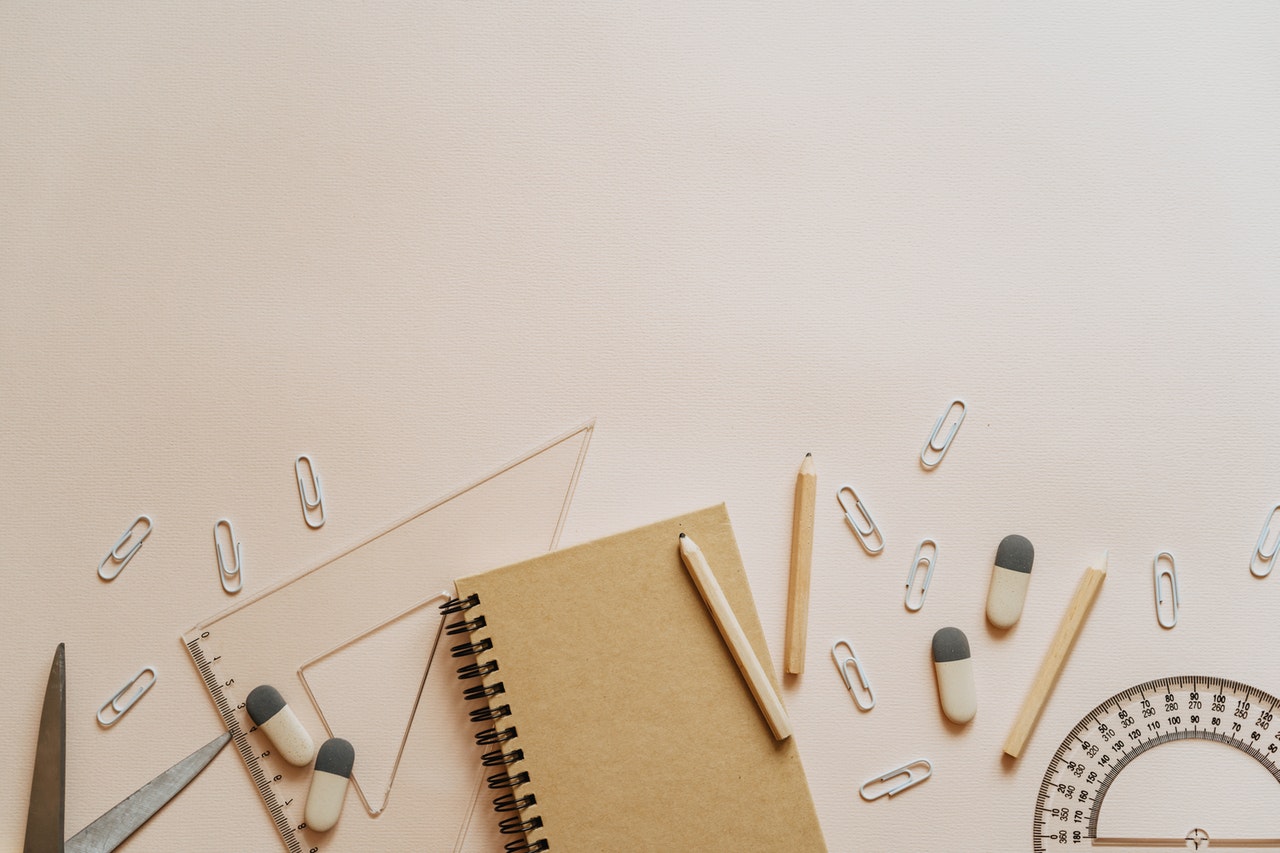 COMMISSION STEPS UP ACTION FOR HIGH QUALITY AND INCLUSIVE PRIMARY AND SECONDARY EDUCATION
The Commission launched a proposal to support high quality and inclusive primary and secondary education.
Commissioner for Innovation, Research, Culture, Education and Youth, Mariya Gabriel suggested to take the COVID-19 as an opportunity to improve new blended learning techniques. Due to the flexibility of these new educational approaches, kids who can not physically reach the school, like those who are part of traveller communities, have the possibility to receive high quality education.
The Commission believes that unconventional approaches, the increase of individualized support and the prioritization of physical and mental wellbeing helps learners who have been adversely affected by school disruption.

FOREST FIRES: EU CONTINUES TO MOBILISE ASSISTANCE FOR GREECE AND OTHER COUNTRIES IN REGION
The EU Civil Protection Mechanism is supporting the different countries that are suffering due to the incessant fires. 1300 rescuers and many vehicles (included planes and helicopters) have been sent to Greece, North Macedonia, Albania, Italy and Turkey.
Commissioner for Crisis Management Janez Lenarčič declared this is one of the Europe's biggest ever mobilization because of the simultaneity of the problem in different and numerous areas. This emeregeny shows how crisis response must be prioritized also at European level.

EUROPEAN CITIZENS' INITIATIVE: COMMISSION DECIDES TO REGISTER 'RETURNTHEPLASTICS'
In these days the Commission evaluated the proposal of a group of European citizens for an initiative named "ReturnthePlastics". The aim of the project is to create a system to guarantee the recycling of plastic bottles.
The project involves supermarkets, where costumers will have to find devices for the return of empty bottles and plastic bottles producers, who will have a new tax in order to encourage the recycling instead of the production of plastic objects.
The organizers of the projects need to collect one million signatures in order to obtain a decision by the Commission.