EUABOUT
WEEKLY
SELECTED
This week we talk about the agreement between EC and UNEP and roaming in Europe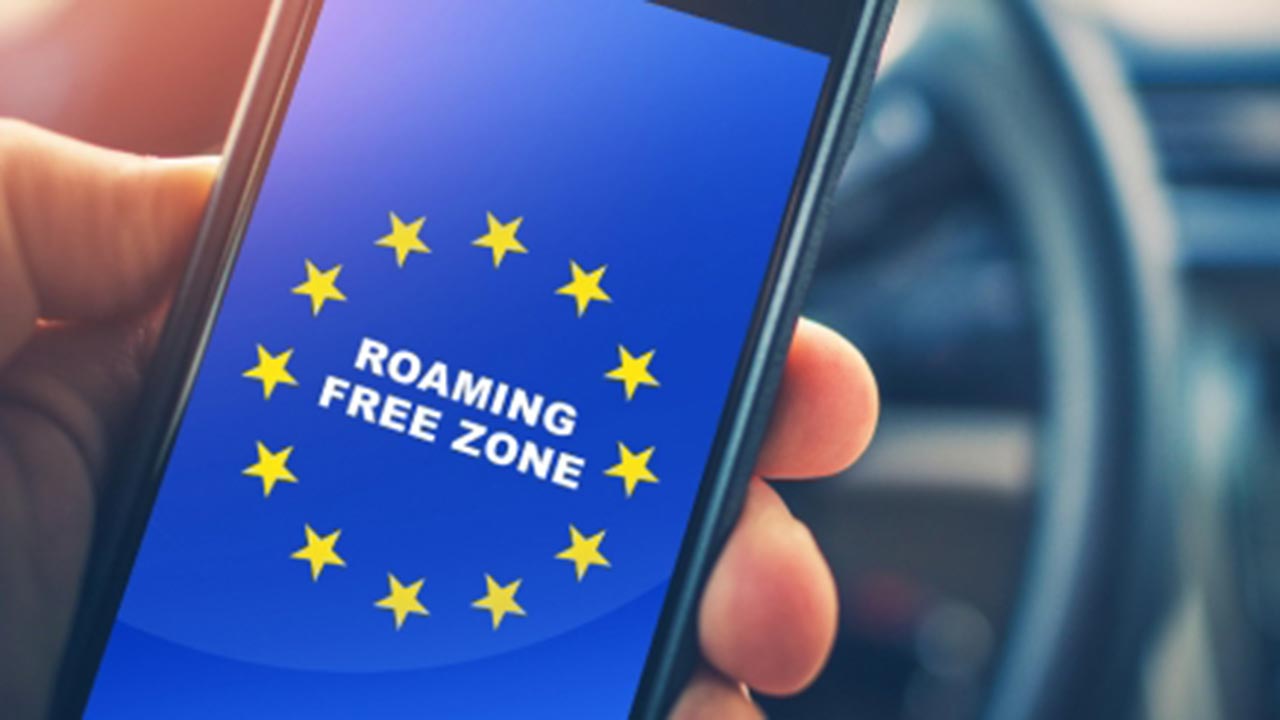 ROAMING IN THE EU: RULES EXTENDED FOR THE NEXT TEN YEARS
On February 24, the EC has proposed a new regulation on roaming in Europe, aiming at prolonging the existing rules allowing EU citizens to enjoy roaming without any additional costs all over the territory of the EU Member States.
Moreover, consumers, when abroad, will be entitled to benefit from a mobile network connection equal to that of their own country in terms of quality and speed, if equivalent networks are available. The new rules will also ensure efficient access to emergency services, including raising awareness of alternative means for people with disabilities, and will help make consumers more aware of the possible costs of using value-added services while roaming.
EU COMMISSION AND UNEP STRENGHTEN COLLABORATION TO TACKLE CLIMATE CRISIS
Today, the European Commission, represented by Environment, Oceans and Fisheries Commissioner Virginijus Sinkevičius, and the United Nations Environment Programme (UNEP), represented by Executive Director Inger Andersen, agreed to further strengthen the collaboration between the two institutions over the period 2021-2025. Both institutions pointed out their common efforts in matter of promoting circular economy, protecting biodiversity and combating pollution, all issues at the heart of the new agreement, which aims at intensifying cooperation, and emphasized the need as well to mobilize all sectors of society to achieve a green and digital transition to a sustainable future. The signing of the document comes in the aftermath of the last meeting of the United Nations Environment Assembly and the launch of the Global Alliance on Circular Economy and Resource Efficiency, an important step towards the fight to climate-related crisis in a time when the global community is seeking to respond to the COVID-19 pandemic.