EUABOUT
WEEKLY
SELECTED
This week we talk about the LIFE programme, the new EU strategy on multilateralism, and about EP's plan to fight poverty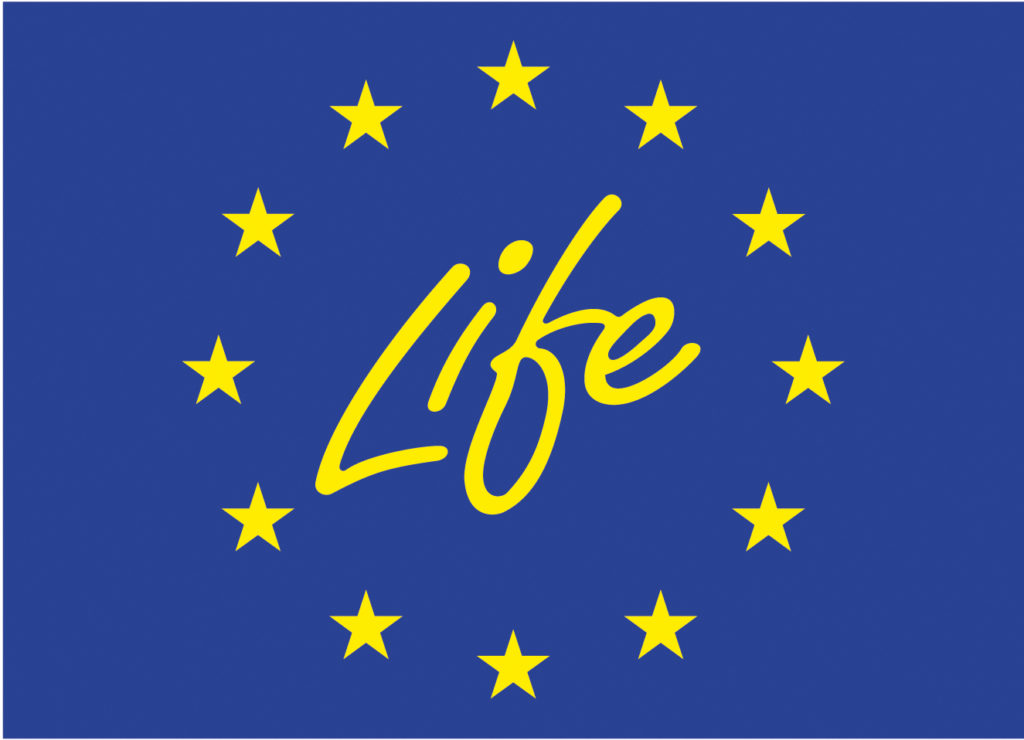 ENVIRONMENT AND CLIMATE ACTION: THE EU INVESTS 121 MILLION
On February 17, the European Commission has announced investments for 121 million euros in new integrated projects under the programme LIFE, an EU financed instrument for environment and climate action.
This investment will foster the green recovery, helping 11 member states, namely Belgium, Germany, Ireland, France, Hungary, Italy, Latvia, Netherlands, Poland, Portugal and Slovakia to achieve their environmental goals.
LIFE will support 12 large-scale projects dealing with environment and climate aiming to improve the quality of life of EU citizens and will cover six major areas of EU legislation (nature, water, air, waste, climate change mitigation and adaptation) in order to allow Member States' authorities to implement as far as possible the environmental and climate legislation. Furthermore, Member States can count on other EU financial sources, including agricultural, structural, regional and research funds, in addition to the national funds and private sector investments
On this account, Frans Timmermans, Executive Vice-president of the European Commission, declared: "The integrated LIFE projects encourage concrete measures that contribute to protect the environment, restore nature and enhance biodiversity. With these investments, we are helping countries and regions to react to climate and biodiversity crisis and to build an equal and sustainable future."
MULTILATERAL INSTRUMENTS UPDATED: THE NEW EU STRATEGY FOR FOREIGN AFFAIRS
On February 17, the EC and the High Representative for Foreign Affairs, Josep Borrell, have presented a new strategy to enhance the EU contribution to the rule-based multilateralism, that suggests to increment every instrument at EU disposal, including the wide political, diplomatic and financial support, to promote global peace and security, to defend human rights and international right, to promote multilateral solutions to global challenges, which require more multilateral governance and international cooperation.
Therefore, the EU has defined strategic priorities on issues that any country might tackle on his own: peace and security, human rights and rule of law, sustainable development, public health and climate. In order to do this, the EU will continue to support the reform initiatives of the Secretary-General of the United Nations and the modernisation of fundamental institutions as WHO and WTO. Indeed, in order to change the multilateral agenda, there is a need for a new generation of partnerships, thus the EU will create new alliances with third countries and enhance the cooperation with regional and multilateral organisations that share the same EU democratic goals.
On the matter, the High Representative Borrell stated that"Multilateralism is important because it works. But we cannot be "multilateralists" alone. We will build stronger, diverse and inclusive partnerships to lead modernisation and elaborate global answers to the 21st century challenges."
EP'S NEW PLAN TO TACKLE POVERTY FOCUSES ON WOMEN
In the report adopted on February 9, MEPs have called for a minimum wage to be established above the poverty line, as they want to support the groups most at risk, including women and precarious of the gig economy.
Given that about 10% of EU workers lives in poverty and 21,7% of the population is victim of poverty or social exclusion, MEPs have requested the European Commission and Member States to include the prevention of working poverty in their objectives to put an end to this problem. Furthermore, MEPs have declared that the legislative framework for adequate minimum wages, proposed by the European Commission, might be applied to all workers, especially to women and gig economy workers.
Therefore, the European Parliament asked Member States to implement the directive supporting women, seen that they earn on average 15% less than men, thus allowing them to participate in the job market and also to take initiatives against the gender pay gap.