EP CALLS FOR WORKERS' RIGHT TO DISCONNECTION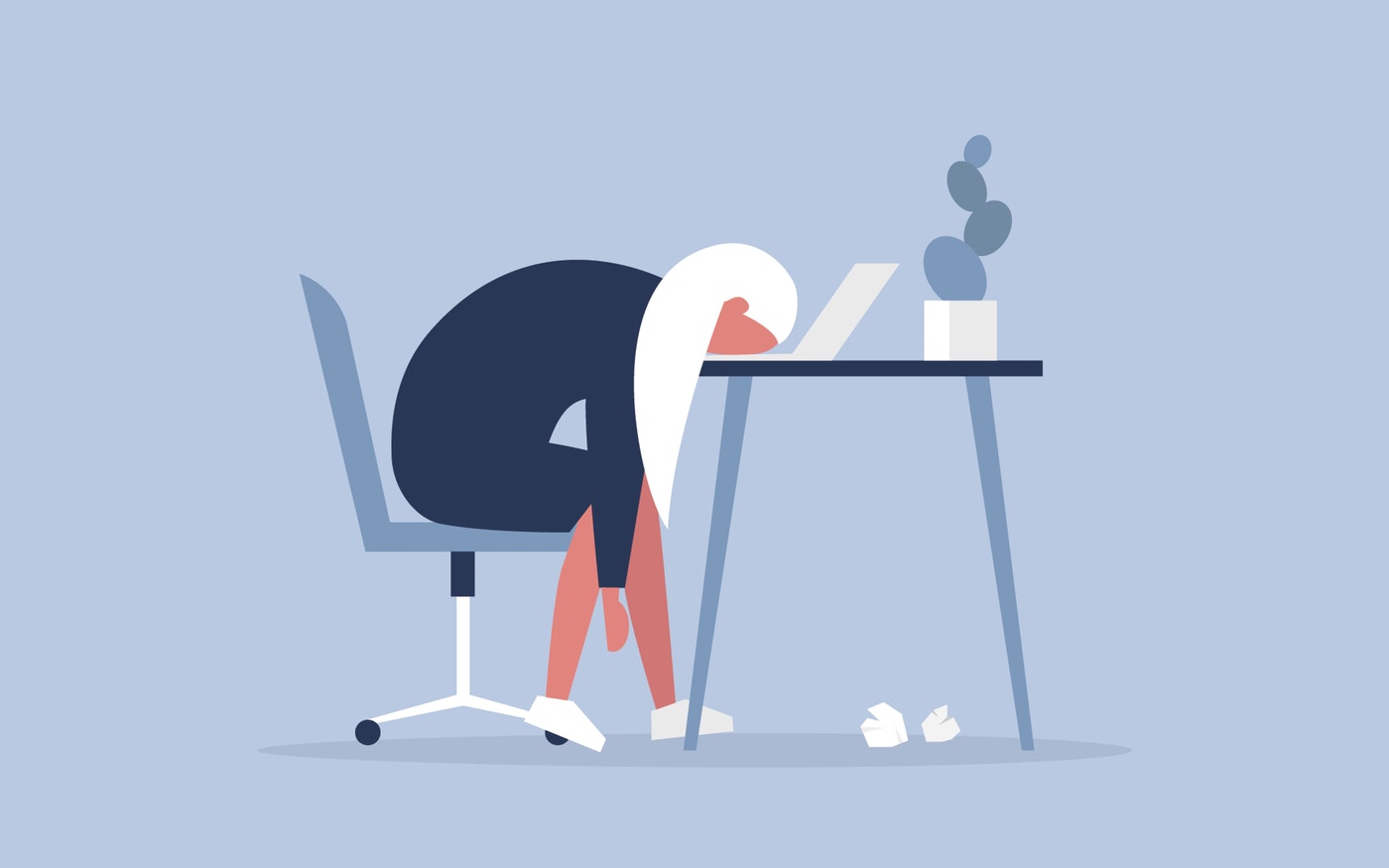 As is commonly known Covid-19 has changed our everyday lives in many ways, and one thing that has changed for many workers is the working environment, with the introduction of teleworking.
However, it has been demonstrated that working from home, albeit saving thousands of jobs, has its negative sides: indeed, in many cases the bar between leisure time and job hours is not defined, so that many people are over-working and are seeing their time to relax significantly reduced, a thing which leads to many health issues, such as headaches, eye strain, fatigue, sleep deprivation, anxiety, muscle strain and musculoskeletal disorders.
Considering this alarming context, the European Parliament is calling for a new EU Law defining the right to disconnection, which not only aims to guarantee a balance between work and relax hours without any consequences for employees, but also regulating teleworking by setting minimum standards.
The measure foreseen by the EP are the following:
Employers should not require workers to be available outside their working time and co-workers should refrain from contacting colleagues for work purposes;

EU countries should ensure that workers who invoke their right to disconnect are protected from victimisation and other repercussions and that there are mechanisms in place to deal with complaints or breaches of the right to disconnect;

Remote professional learning and training activities must be counted as work activity and must not take place during overtime or days off without adequate compensation.
This provision would be an important addition to the already existing set of common rules in terms of workers' rights introduced by the EU in all Member States, such as the minimum rights on working conditions adopted by MEPs in 2019.