How can Trump quit the Paris agreement?
Brussels November, 16th 2016
---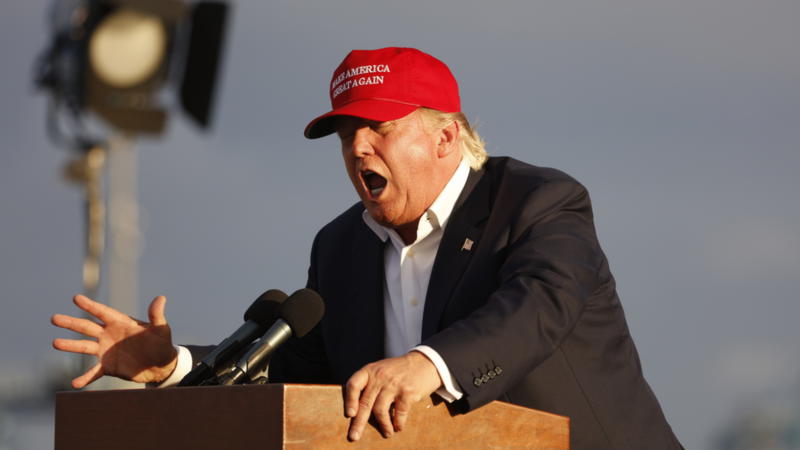 The idea that the Paris Agreement will survive the election of Donald Trump is politically naïve, writes Klaus Dingwerth.
Klaus Dingwerth is an assistant professor of political science at the University of St. Gallen in Switerland, and a non-residential fellow at the Global Public Policy Institute in Berlin.