EUABOUT ATTENDS… EUROPEAN JUST TRANSITION MECHANISM | Streaming by Alfassa Platform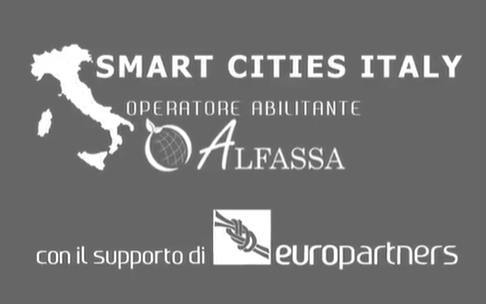 On January 20, 2021 we attended the online conference on the European Just Transition Mechanism promoted by Smart Cities Italy in collarboration with Alfassa and Europartners.
The European Just Transition Mechanism (EJTM) is a tool to ensure that the transition towards a climate-neutral economy, in compliance with the goals set up by the European Green Deal, happens in a fair way
. In particular, the Mechanism addresses the social and economic effects of the transition and provides targeted support to help mobilize at least €150 billion over the period 2021-2027 in the most affected regions, and for industries and workers who will face the greatest challenges, especially in this time characterized by the Covid-19 pandemic, to alleviate the socio-economic impact of the transition.
Among the prominent hosts of the online event there was Brando Benifei (MEP of the Group of the Progressive Alliance of Socialists and Democrats in the European Parliament), who spoke about the optimistic approach of the European Parliament towards the implementation of the Just Transition Mechanism in relation with the recovery plan and the post-pandemic scenario. Moreover, he highlighted the importance of the JTM as a mean to overcome social and territorial gaps all over the territory of the EU Member States, thanks to the opportunities offered by the mechanism in terms of sustainability and occupation.
Particularly interesting was the intervention of Desmond Gardner (European Bank of Investments), assessing the importance of financial instruments for the Smart Cities, as FI-Compass, an instrument strongly sustained by the Juncker Commission. Indeed, such instruments contribute to create strategic partnerships and synergies among territories, in order to achieve the green-oriented European goals towards an effective, sustainable, transition, which could be particularly helpful for countries as Italy, Spain and Portugal.
If you missed the event or you simply want to know more about the Just Transition Mechanism, click the link below https://www.youtube.com/watch?app=desktop&v=nYYy86rYbF8&feature=youtu.be
Language: ITA (ENG from 37:20 to 58:00)