Rethinking Integration of immigrants
CEPS, November 5th 2019
---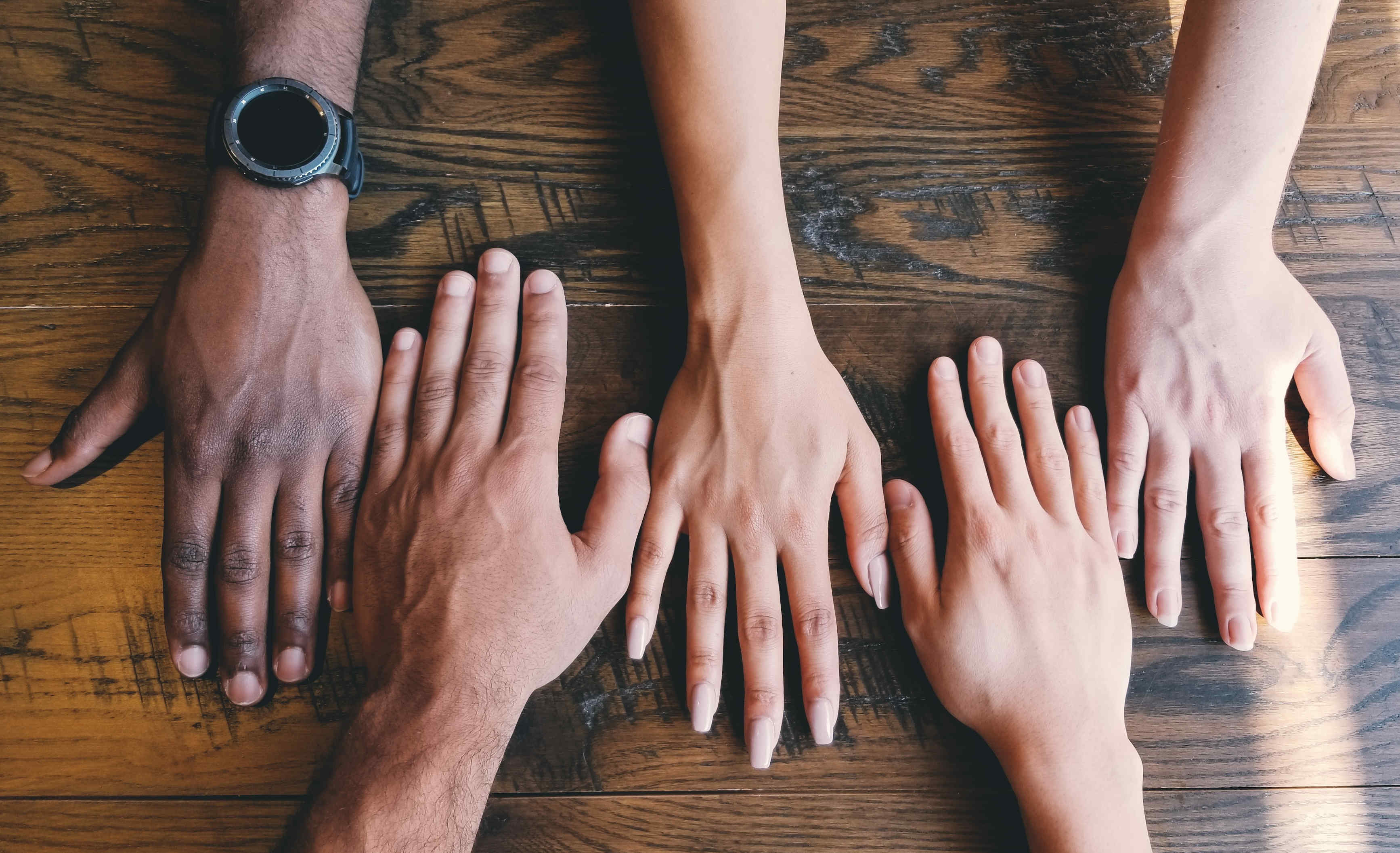 When it comes to integration there are many ingredients which create a gap. What about the strategy? Should we reflect on the question 'when does integration end'? To address those concerns, CEPS's panel debate of November 5th explored the links between the resurgence of nationalist ideas and the challenges related to 'immigrant integration' as a nation-building project in Europe.
Integration is discussed as something the immigrant is supposed to achieve in society. Nevertheless, it is a never-ending story. The problem of perpetually demanding integration prevails; it continuously relies on improving integration.
However, the debate highlights three standard keys to approaching this topic:
The idea of nations state as the primary containers in which integration is supposed to happen.

Managing the gaps among society, immigrants and national governments.

The willingness of people to integrate the idea of inclusion, but they rely on society's role, instead.
According to Leila Hadj Abdou, research Fellow at the Migration Policy Centre, integration does not depend on migrants; it depends on us and the measures the society chooses to apply to achieve it. "There is no inclusion without exclusion", those concepts are intertwined in a complementary, not antagonistic way: The inclusion of those who are wanted, because they are seen as beneficial for society, often implies the exclusion of those not perceived as needed. The problem, therefore, is the public perception of the problem, not the problem itself.
The road for integration is a journey without an end. This idea is strongly agreed by the Director of policy research consultancy PolicyScribe, Eve Hepburn, whose opinion stems from a social problem in giving migrants the same privileges as others. She suggested a rebalance of our society. Instead of talking about integration in some aspect, we have to generalise the concept in a broader perception, developing a long-term approach.