Respiratory illnesses and their cost to European Governments
Brussels November, 16th 2016
---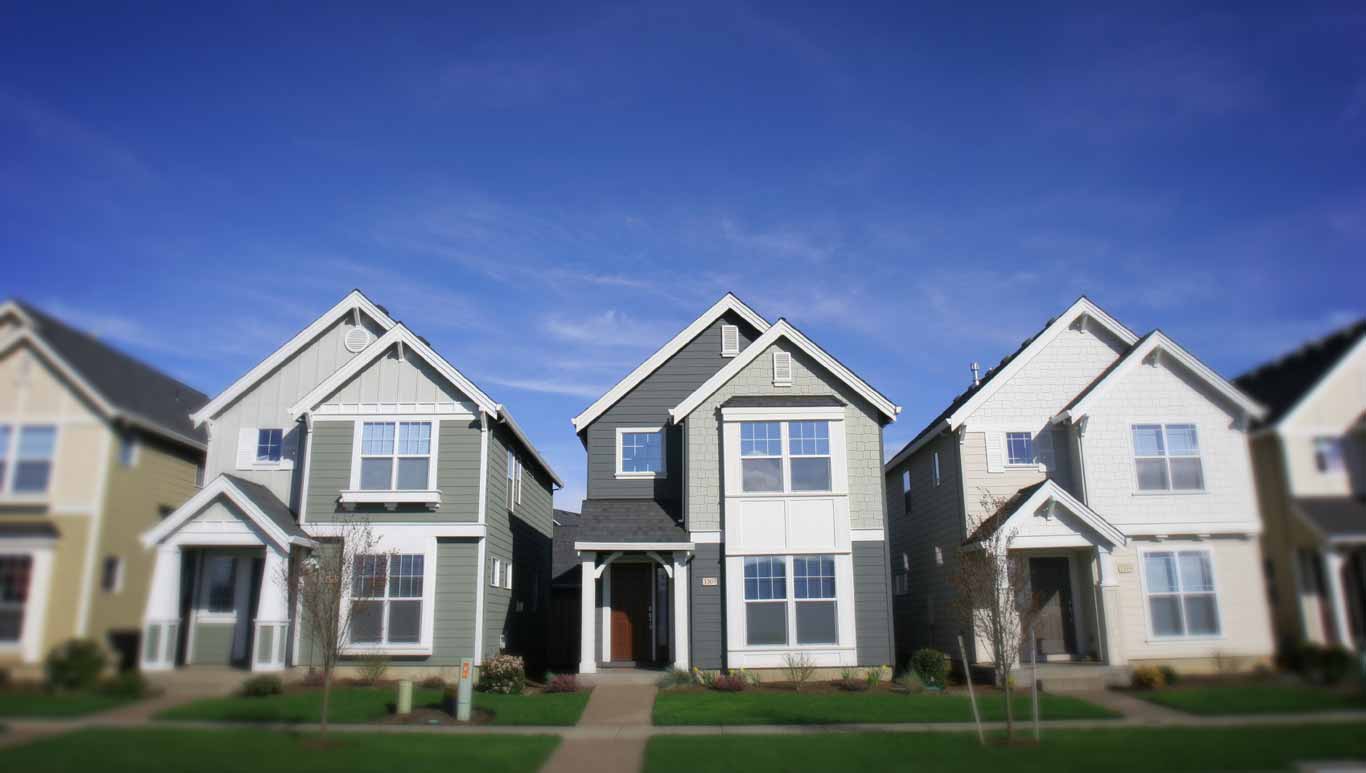 Inadequate housing is a major contributor to respiratory illnesses. That is why the VELUX Group is calling for increased political focus on renovation aimed at healthier homes, writes Ulrich Bang.
Ulrich Bang is Director of Public Affairs and Sustainability, VELUX Group.
New research published by the German research institute Fraunhofer Institut für Bauphysik IBP reveals that:
84 million Europeans live in homes which are too damp, causing respiratory illnesses such as asthma and chronic obstructive pulmonary disease (COPD).

2.2 million European citizens suffer asthma as a direct consequence of living in an unhealthy building.

European governments' expenditure on asthma and COPD in terms of hospitalisation, loss of productivity and medical treatment amounts to 82 billion euros each year.
Inadequate housing is a major contributor to these respiratory illnesses, and that is why the VELUX Group is calling for increased political focus on renovation aimed at healthier homes.
As winter descends on Europe, more of its citizens will feel the discomfort of cold, damp accommodation. Whether this stems from energy poverty – the inability to afford adequate heating – or from housing which is in a sub-standard state of repair, the effects on individuals are equally unpleasant. And, as the research published today demonstrates, the financial cost to European governments of resulting illnesses and lost productivity is substantial.
Despite mounting evidence and growing awareness of the correlation between indoor environment and human health, enough is still not being done to reduce the number of people living in unhealthy buildings across Europe. The upcoming revision of the Energy Performance in Buildings Directive (EPBD) offers a unique opportunity to change this.
In shaping policy, energy efficiency must go hand in hand with indoor health and comfort if we are to unleash a wave of building renovation that will reduce CO2 emissions, improve public health, and boost economic growth. These are all desired outcomes, but when it comes to unlocking private investment – when homeowners take that major decision to invest in their buildings – then indoor comfort is a prime driver. As such, VELUX is asking policy-makers to factor indoor climate parameters – such as energy balance and indoor air quality – into buildings legislation.
MEP Morten Helveg Petersen (ALDE), Vice-President of the European Parliament's ITRE Committee, is hosting a meeting at the European Parliament today to present the new Fraunhofer IBP findings. He states that "the study demonstrates the long-term benefits, not only for people, but also for national governments in indirect savings on health expenditure, if energy efficiency renovations are carried out in a way that also addresses health- and comfort-related aspects." Furthermore, "it will be important, when revising the EPBD and EED, to consider health aspects as complementary to our energy efficiency and environmental objectives to ensure the best possible outcomes for citizens."
To demonstrate in practice that this type of renovation is both possible and affordable, VELUX recently inaugurated its "RenovActive" concept house in the Anderlecht area of Brussels. A run-down housing association property was given a deep renovation resulting in massively increased energy efficiency as well as a startling improvement in indoor climate and comfort, which will be experienced first-hand by the housing association tenants who will move in next year. All this was done within the limits of the Brussels housing association renovation budget, and the association has since decided to replicate the concept on more than 80 further properties in its portfolio. Read more about RenovActive by clicking here.
So, while it may not quite be "now or never", the EPBD revision is upon us, and it really is a unique opportunity for the EU Commission to supplement the existing legislative framework with focused guiding principles to improve health conditions and reduce health-related indirect costs. Making requirements related to energy balance, fresh air, daylight and thermal comfort part of the overall building performance evaluation would bring direct positive health impacts for EU citizens while making substantial savings of indirect costs for member-state governments.
Fraunhofer IBP's research is based on a cross-sectional meta study, and statistical data across 32 European countries. The full Fraunhofer IBP white paper, "Towards an identification of European indoor environments' impact on health and performance," is available here.